"One of the effects of living with electric information is that we live habitually in a state of information overload. There's always more than you can cope with."
(Marshall McLuhan, "Understanding Me: Lectures and Interviews", 2003)
I can't tell you how many times I am asked for suggestions and ideas on how entrepreneurs and professionals can better manage their emails, especially client-related communication.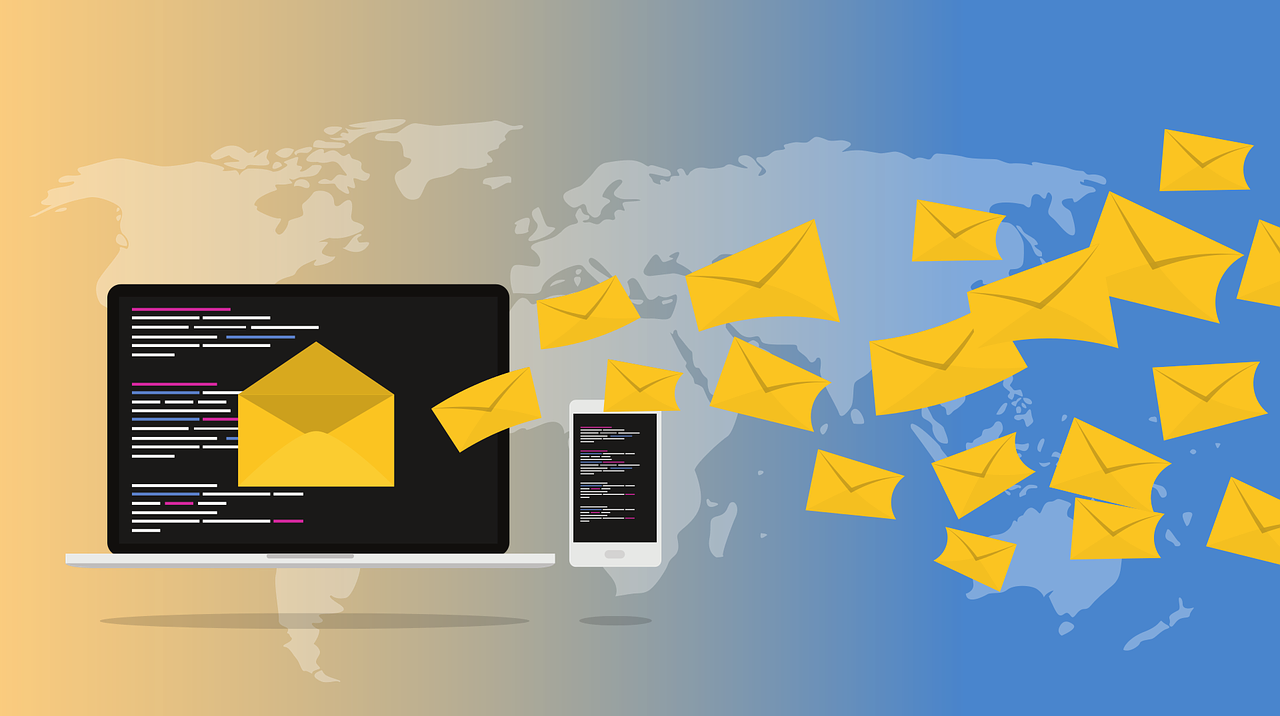 The Problem:
You're using a communication tool to be a relationship management tool.
Problem Assessment:
You spend time searching your emails to find attachments, instructions or messages to and from clients. You think you need to better manage your email when in reality you need to integrate client management/knowledge management into your processes and systems.
Most client management systems have integrations with popular email providers such as Gmail and Outlook. The purpose of a client relationship management system is to capture and track client-related communication (or prospective client communication).
Even though client communication is expanding to include social media, SMS and other digital forms of communication, email, telephone and in-person are still the preferred methods of communicating with clients.
While email clients (like Outlook and Gmail) are great for sending and receiving emails, they fall short when compared with an email management system like a CRM.
Before jumping into a decision to purchase a CRM, review all your existing licenses and tools for: 
Compatibility with CRM options and
Capability for CRM.
Many times, leaders purchase a new application when they already have the functionality in an existing tool that they are not using. Reach out to the support team with your current tools and seek their advice and recommendations for the best CRM integrations.
As systems become more automated and digital, so too must part of the decision to adopt new tools incorporate an assessment of how well a potential tool integrates with the technology stack you already have operating in your firm.
Completing a needs assessment prior to engaging with vendors can help you avoid "bright shiny thing" syndrome by ensuring your tool choice addresses all the "must-have" requirements.
CRMs allow you to boost productivity by syncing communication. Conversations are logged immediately and correctly – never having to search for the latest messages. The communication is accessible by other team members who are working on the same client files ensuring that every team member has access to the latest updates.
If you continue to use your email as a client management system, proactively design the system so it receives, stores and retrieves information efficiently and effectively.
Email Habits for Proactive Design:
Learn how to search to save time manually sorting through folders to find the message you are looking for
Consistently store every email sent and received
Use templates for your routine communication with clients – i.e. new client welcome, onboarding, engagement letters and recurring communication
Effectively use functions that share folders and accounts with other team members. For example, use "[email protected]______" for all client-related communication that all client-facing team members can access. Send and receive client-related communication from this inbox or ensure it is cc'd on communication from individual team members' accounts
When using a "workaround" system such as email to accomplish a task it is not designed for, there will be "oops" along the way. Consistent use of the system by all team members will be a critical factor in its success.
You can design a more effective and efficient system in the industry; however, without compliance from users, you won't reap the intended benefits.
And remember, one of those users is you!
If you would like to receive tooltips and articles such as this one to your inbox once a month, click here to sign up for our newsletter.