Laura Bechard, MBA M Ed CPA-CGA
FOUNDER & SENIOR ADVISOR
Laura Bechard is a professional speaker and business coach that specializes in helping family businesses align business with family purposes, and work through issues surrounding succession, business operations, transitions or communication.
Many business families don't want to talk about the challenges that come with combining business and family.  The conversations about succession and transition are some of the most difficult. Using practical tools and honest conversations, Laura helps business families move forward and through obstacles.
As a professional business coach and a partner in a family business, Laura specializes in helping families take action by engaging the family in facilitated conversations and work through tough issues while clarifying expectations and providing a safe place for honest conversation.
As a partner in the Bechard Family Farm near Rosetown, Saskatchewan, Laura's experience is no different from yours.  She has to chase down her husband and son to attend meetings and plan for succession just like you do.  She's been through the ups and downs of being an entrepreneur widow and has empathy for business families.  She came into the farm family as the daughter-in-law, succeeded her mother-in-law into the role of family leader and in the coming years will go through another transition to mother in-law.  Laura is helping her husband and son plan for transition and build a new vision for the farm business.
Laura's 2016 Family Business Study reinforced the importance of communication.  Family businesses are more successful when there is open communication.  Laura helps families meet and talk… but her work doesn't stop there.  As a Certified Business Coach, she helps families build action plans and monitors progress on executing plans as an accountability partner.
As a professional business coach, with certification from Forzani Business Coaching, as well as academic credentials in business (MBA, Chartered Professional Accountant) and learning (MEd), Laura blends a unique skills set with family business experience, financial acumen and human development.  As a PROSCI certified Change Management Professional, Laura is passionate about business families getting impact and results from their work.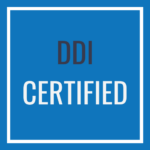 Agriculture Expert
Laura's husband grew up on a farm and understands agriculture as only a producer can.  She currently farms in west central Saskatchewan with her family.
Business Expert
Laura has been mentoring, coaching and teaching individuals and organizations about business fundamentals for over 25 years.  From her involvement in Junior Achievement to her tenure as a business instructor, Laura brings a strong financial and strategic mindset to the business families she works with.  Laura and her family have owned several businesses over the years, the most significant being their family farm in Saskatchewan.  Past business interests include residential property management, oilfield construction and small equipment rental.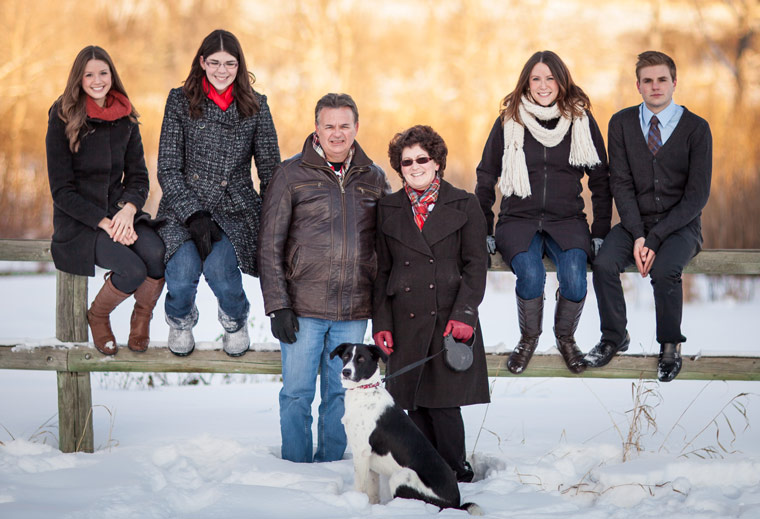 Laura and her husband reside in Calgary, operate a family business in Saskatchewan and have four grown children.  Laura gives back to her community by volunteering with Inclusion Alberta, Junior Achievement of Southern Alberta and the Institute for Performance & Learning.