Practical Help & Guidance for Business Leaders
What is a Business Advisor?
Business Advisors are independent and experienced experts, able to offer hands on, practical help, advice and support in specific business areas that will help make a difference to business or organization success. Our advisors are business coaches, mentors and accountants. Ready to move your organization forward?
Get Business Support When You Need It
When Should I Hire a Business Advisor?
Many business owners struggle with when to make an investment in growing their business, and how to invest both their time and money wisely. So they try something, and then something else, and so on - eventually exhausting their resources and ending up right where they started. The best investment you can make is in guidance from an experienced professional serial entrepreneur who knows the most effective places to invest. There are no guarantees. Every decision you make is a risk, and even with support some of your efforts will fall flat. If business were easy, everyone would do it, right? Hiring a business advisor isn't like hiring a fairy godmother. It's more like building your cabinet so that you can make fully informed decisions on your own.
Support through Evolution, Growth and Transitions
Grow with an Expert Business Advisor in Your Corner
Businesses naturally go through phases, but most people don't realize that the most dangerous phase is growth. Before you consider growing your business, consult with an expert entrepreneurship advisor to fully vett your path forward.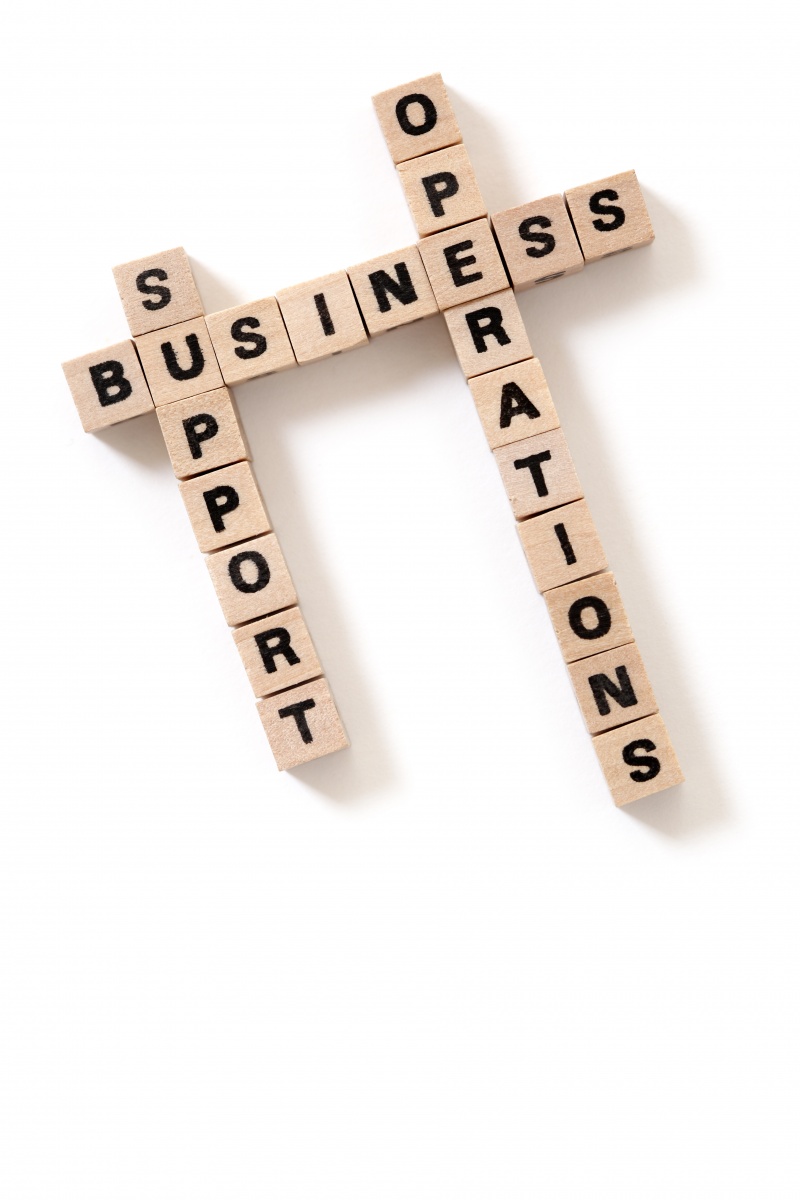 Provision Advisor Specialties
What Can an Advisor Help Me With?
We have experts in all areas of business and can provide consultants on a project basis to dig deeper into your industry or your markets. Our work together begins with a project charter outlining the scope of the work you would like us to do for you and the project's expected outcomes. Incorporating change management best practices increases the results of our projects by faster adoption, increased use or increased proficiency.
01
Business Process Improvement
02
Organizational Development
03
Board Effectiveness & Planning
04
Financial Projections, Models & Forecasts