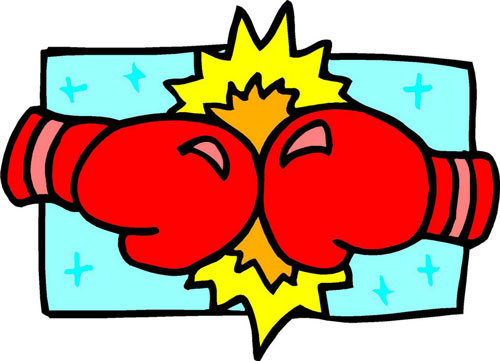 If you're like me, you have no shortage of ideas for your business but you struggle to move them forward. You know you can't implement all of them – at least not all at once. You also might not be sure which of the ideas to implement for impact. Without a structured process to take you from problem / issue to execution on a solution, you'll fall into a repetitive cycle of "putting out fires". Problem solving, at best, returns your operation to the status quo. Why not leverage the problem as the push or catalyst you need to assess root causes, see the big picture and identify opportunities to take your business to the next level?
Common Issues:
Shrinking margins
New ways to penetrate the market
Need to do more than just fixing problems
Understanding customers better
Differentiating ourselves? What's our "secret sauce"?
Processes that aren't working very well.
Finding a new way – the old ways aren't working any more.
Don't know where to start? Not a problem, we can help.