Benefits & Results of Business Consultant Services
Thinking about hiring a business consultant?
People often hire a consultant rather than a coach when they want a specific result but don't want to develop the expertise in-house.  The decision is made to "buy" rather than "build" the needed expertise.  Hiring a coach is a great way to develop in-house expertise and competence.  An organization can benefit from a consultant when:
Specialized Knowledge is Needed – whether you are looking to use a specific type of project management or need some industry specific knowledge, a consultant can provide value to your business. Often, the need for this specialized knowledge is temporary such as to train your staff so it is more cost effective to hire a consultant rather than hire an employee. If you are considering a major purchase, using a consultant to help you determine your requirements and help with the purchase can be a very wise investment.
An Issue is Occurring – it might be an ineffective team, low employee engagement, high employee turnover or a public relations issue. A consultant can help you crisis manage or determine the best path forward to resolution.
Bad News is Coming – Some consultants are used to deliver bad news such as layoffs or restructuring. As consultants are unattached to the staff, they can deliver the news more easily.
Continuous Improvement – Even if everything is running smoothly, businesses can benefit from a review of operations, management or products. A consultant can review the areas and suggest areas for improvement (processes or products)
Training is Needed – When you implement a new system, routine or process, you get the best return on investment when you strategically manage the change. Change management includes training so you increase adoption, utilization and proficiency more quickly and thus get benefits sooner.
We have experts in all areas of business and can provide consultants on a project basis to dig deeper into your industry or your markets.  Our work together begins with a project charter outlining the scope of the work you would like us to do for you and the project's expected outcomes.  Incorporating change management best practices increases the results of our projects by faster adoption, increased use or increased proficiency.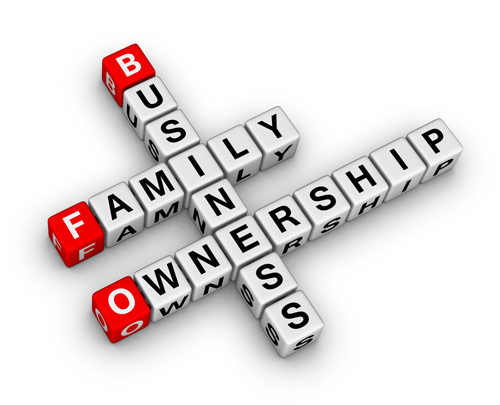 Areas of expertise include:
Organizational Structure
Family Business
Business Assessment
Operational Audit
Customer Service 360
Supplier 360
Supply Chain Audit
Policies and Procedures
Change & Transition Management
Training and Employee Development
Employee Engagement
Marketing
Human Resources & Performance Management
Website / E-commerce
Team Building
Risk Management
Stakeholder Engagement
Measurement and Impact (ROI)
Business Events (Trade Shows, Open House, Customer Appreciation, etc.)