our beliefs
What We Believe In
Prepared
WealthСo believes that performance starts with preparation. We conduct exhaustive research and analysis to continuously evaluate the ever changing environment.
Tested
Experience brings our work to the level of excellency. The investment process is being tested in every market environment thoroughly.
Our Experts
Team of Professionals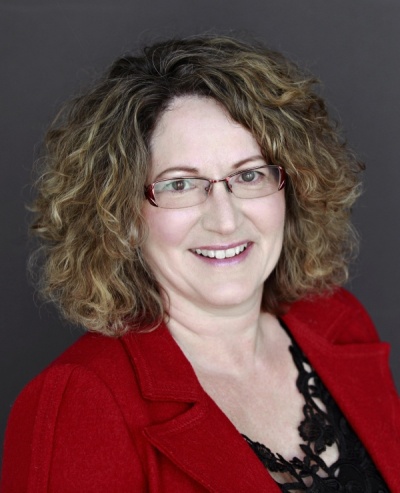 Laura Bechard is the founder of Provision Business Advisors. She is a serial entrepreneur, a certified business coach, consultant, instructor and mentor who has helped a wide variety of businesses and individuals achieve success, sustainability and growth. Laura, and her extensive network of vetted professionals, can help you build a profitable business, strengthen your relationships with your family and improve your quality of life.
contact info
Feel Free to Contact Us with Any Questions
Our Location
350 Avenue, New York, NY 10001
Work Hours
Mn - Fr: 8am – 8pm
St – Sn: closed