Meet Laura
Laura Bechard was raised in rural Saskatchewan, knows that people are gloriously imperfect and offers straight talk about issues that are getting in the way of your family and business well-being.  Her mother was raised on a mixed farm in southern Saskatchewan.  The untimely and sudden death of her grandfather saw the farm operation pass to extended family who ultimately purchased the farm.  Laura's mother was thrilled to have a son-in-law who could share her passion for agriculture.
---
Huge issues like these don't need to trap your family business from moving forward and being successful:
Talking about tough issues
Transitioning operations and ownership
Exiting or retiring from business operations
Managing cash flows and debt
Distributing the workload
Clarifying expectations
Tackle long standing conflicts that are simmering beneath the surface and zapping momentum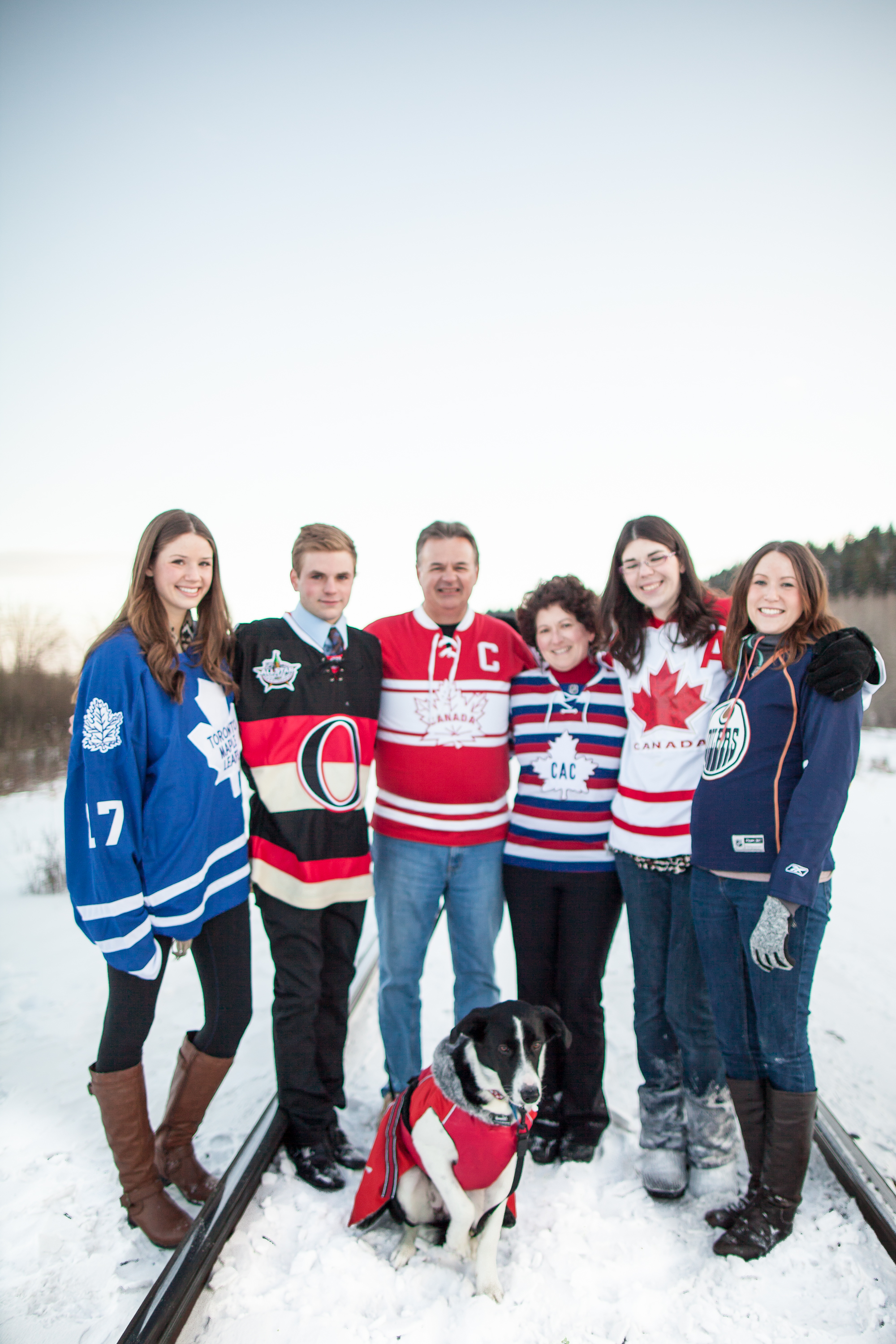 I'm Laura Bechard, a farmer's wife & partner, accountant, business educator, sister, mother and community supporter.  Everyday, I use my experience and background to help other family businesses grow their business and improve family harmony by aligning business and family purpose.
I've always understood that communication is crucial.  Effective communication is supported when personal and practical needs are addressed.  Communication is key to building trust and understanding: vital when your family members are your business partners.
I have personally experienced the frustrations and stresses that only families involved in family businesses understand.
I've seen it all, heard it all and survived it all — from feeling abandoned and functioning as a single parent during the growing season, to using personal assets to secure business loans, to buying the business from the in-laws, and many other challenges that all couples in a family business face.  I'm giving business families practical tools needed to save marriages, hold onto their businesses and renew family purpose.
If your business is ready to move on and get relief from uncomfortable conversations about roles and responsibilities, arguments over succession and ownership, and procrastination over the future, there are several ways to benefit from my expertise.